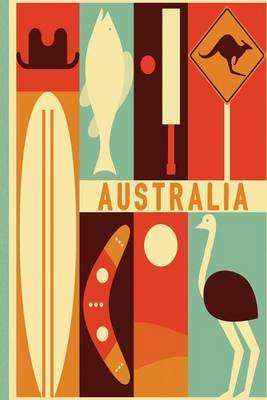 $3.99
AUD
$17.99
(77% off)
Category: Diaries & Calendars
This Travel journal has 160 pages, in which more than half of the book contains pages to write thoughts, and others to fill in with favorite restaurants, landscapes, photos and more. The blank pages are perfect for those who want to make their own notes and not be governed 100%.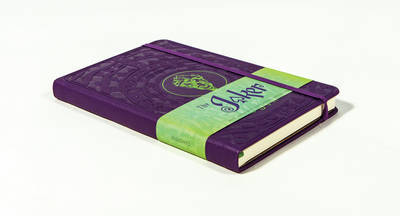 $9.99
AUD
$29.95
(66% off)
Category: Journals
Imprisoned in Arkham Asylum, the Joker has been jotting his deranged thoughts in a journal -- that is, until the book is confiscated by the orderlies. That's where you come in! This ruled journal contains several pages of notes and sketches created by the Joker, before giving way to blank ruled pages on which you can jot your own notes. Atmospheric, engrossing, and designed with a dynamic in-universe aesthetic, this journal lets readers feel like part of the Joker's world! With sturdy construction and sewn binding, this journal lies flat, and the 192 ruled, acid-free pages of high-quality heavy stock paper take both pen and pencil nicely to invite a flow of inspiration. Includes a ribbon placeholder, elastic closure, and 7.5 x 4.5-inch back pocket, perfect for holding photographs and mementos. Legal language: All related characters and elements are trademarks of and (c) DC Comics. ...Show more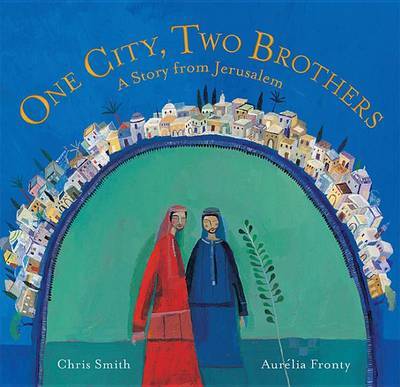 $5.99
AUD
$24.99
(76% off)
Category: Diaries & Calendars
This ancient tale about brotherly love could not be more timely. Told for centuries by Jewish, Christian and Muslim people, its theme of peaceable sharing and goodwill is relevant to adults and children alike.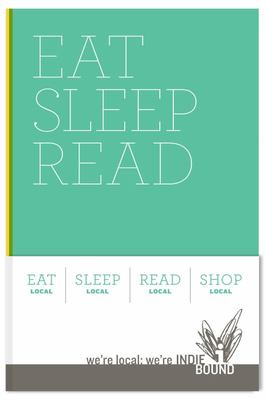 $7.99
AUD
$29.95
(73% off)
Category: Journals
Three journals, one each Ruled, Square Plain. Each will have a different slogan chosen from Indie Bound's most popular campaign over the past 8 years. Eat Sleep Read Snack Nap Read Peace Love Books
Items per page:
1 - 4 of 4