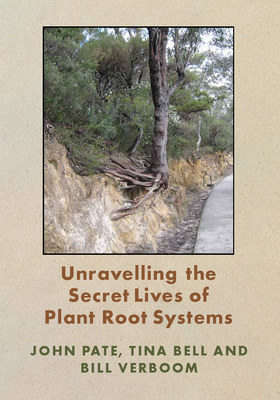 $39.99
AUD
$55.00
(27% off)
Category: Gardens & Plants
Roots are truly amazing structures. They show great flexibility when exploring and exploiting soil substrates of uneven penetrability and availability of water and nutrients, yet also possess highly ordered architectures and anatomical features which may turn out to be as diagnostic of a species as any attribute based on aboveg-round parts. The book provides case studies of structural and functional qualities of roots of species from the biodiverse ecosystems of south west Western Australia, and views these in the context of survival in nutrient-poor soils, continued threat of fire and extreme seasonal fluctuations in temperature and water availability. Among a range of issues considered in the volume are examinations of: Roots in symbiosis with nitrogen-fixing organisms and mycorrhizal fungi Roots of parasitic species capable of extracting water and solutes from transport channels of their hosts Cluster roots adept at sourcing sparingly available nutrient resources, and Recently discovered cases amongst eucalypts whose specialised roots, in probable cooperation with microbes, generate compacted layers of clay and/or carbonates in their rooting catchments These examples, discussed alongside accounts of how roots and shoots interact in their respective inputs of photosynthate and water, comprise fascinating commentaries on how plants perform under exacting natural conditions and in comparison to the cossetted systems one finds under agriculture, horticulture, forestry and gardening. The book considers relevance of subject matter and conclusions to conservation and cultivation of plants. ...Show more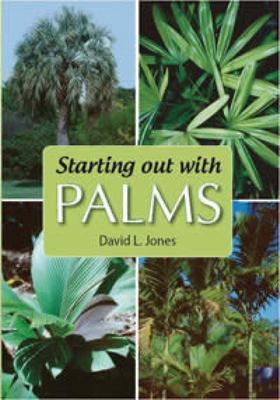 $14.99
AUD
$24.99
(40% off)
Category: Gardens & Plants
Palms, an amazing group of plants, attract a dedicated following of enthusiasts. This book is a great introduction to palms and their cultivation - especially palms suitable for home gardens and containers. Chapters include: How Palms Grow; Landscaping with Palms and How to Grow and Maintain Palms.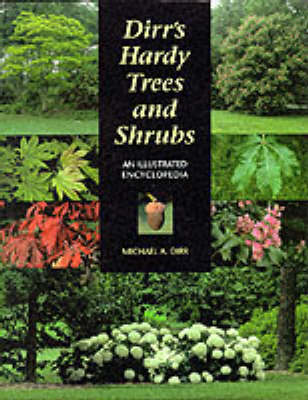 $9.99
AUD
$79.99
(87% off)
Category: Gardens & Plants
This bestselling encyclopedia, illustrated with brilliant photographs, describes the best woody plants adapted to cooler climates, showing both habit and details of more than 500 species, and includes some 700 additional cultivars and varieties. Brief cultural information is supplied for each plant, as well as Dirr's perceptive comments and opinions. ...Show more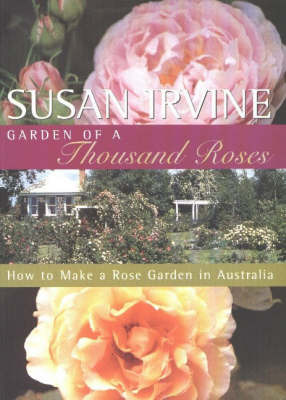 $9.99
AUD
$29.95
(66% off)
Category: Gardens & Plants
Author tells how to establish a Rose Garden in Australia, based on her experience at her famous Bleak House Rose Gardens.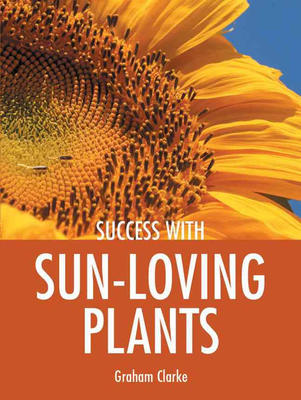 $12.99
AUD
$24.99
(48% off)
Category: Gardens & Plants
Sun-loving plants come in all shapes, colours and sizes, with endless potential for some stunning planting schemes. This book shows you how to select sun-loving varieties and plant with confidence whatever your experience and abilities. Drought-tolerant plants are increasingly popular and sought after b y gardeners facing water restrictions and "Success with Sun-Loving Plants" shows how we can adapt the planting in our gardens to include species that love hot, dry conditions and will thrive with minimal water. ...Show more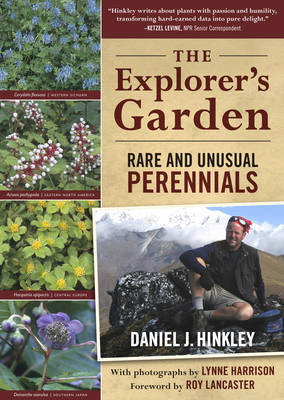 $14.99
AUD
$39.99
(62% off)
Category: Gardens & Plants | Series: The\Explorer's Garden Ser.
Dan Hinkley's quest for distinctive plants has led him on expeditions to China, Korea, Nepal, Chile, and remote areas of North America. "The Explorer's Garden: Rare and Unusual Perennials" presents the most fascinating perennials found during Hinkley's treks around the globe, describes the assets each p lant brings to the garden, and explains how it is best cultivated and propagated. Illustrated with Hinkley's own splendid photographs as well as those of Lynne Harrison, this new paperback edition includes a new preface by the author and a completely updated list of sources for plant material. ...Show more
Items per page:
1 - 6 of 6