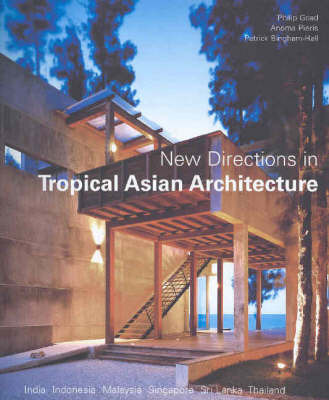 $69.99
AUD
Category: Architecture
Features profiles of a selection of Asia's interesting and influential architects. This work reflects the excitement and dynamism of the emerging countries of the region.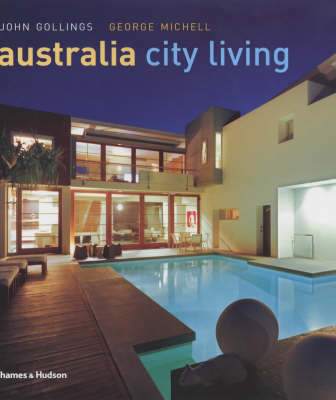 $14.99
AUD
$69.99
(78% off)
Category: Architecture
Long celebrated for its magnificent beach and bush environments, Australia is becoming equally renowned for its city living. More than ever before, the country's high-quality lifestyle is essentially urban, catered to by a profusion of cultural venues, restaurants, bars, cafes, hotels, sports clubs and boutiques. The cities are home to genuine communities - singles and couples, families and extended families, professionals and retired people, all attracted to the convenience, the culture and the aesthetic of urban living. This volume showcases about 50 residential projects across all the major cities of Australia, celebrating the vitality of Australia as it reclaims and reinvents its urban heritage. ...Show more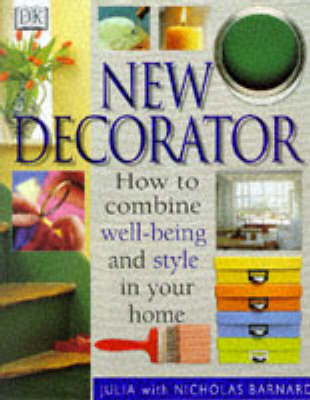 $19.99
AUD
$49.95
(59% off)
Category: Design & Architecture | Reading Level: 8-12
Intergrating the practical, decorative and sensuous aspects of homedecorating, this book offers advice on subjects ranging from soundproofing to storage. It invites you to select those elements that most appeal to you, and to use them as starting points in creating your own ideal home.
$14.99
AUD
$39.95
(62% off)
Category: Architecture
Paint - Wallpaper - Stencilling - Graining and marbling - Varnish, shellac and stain ; Colour schemes: Colonial 1820-1840 - Early Victorian 1840-1860 - Mid Victorian 1860-1880 - Late Victorian 1880-1900 - Edwardian 1900-1915 - The twenties 1915-1930 - Stencil patterns - Directory.
$5.00
AUD
$22.99
(78% off)
Category: Design & Architecture
ONE OF THE HOTTEST GAMING FRANCHISES OF THE DECADE! Anticipating the release of "Dead Space 3," we collect "Dead Space: Salvage #1-6" in a stunning graphic novel, including never-seen before materials! When a group of freelance miners find the abandoned USG Ishimura in deep space, their once-fortunate l uck turns into a catastrophe. With the Earth Government racing to reclaim the ship and an army of Necromorphs wreaking havoc on board, do the miners have any hope of surviving? ...Show more
Items per page:
1 - 5 of 5